Expert Deck Installer in Wilton, ND
People love spending time in their backyard, whether it's for barbecues or hosting dinner parties. The Deck Store has years of experience remodeling and improving outdoor living spaces, and is the choice for a deck installer in Wilton, ND, Mandan, or Valley City. We utilize our creativity and design skills to transform your outdoor living space into an extension of your lifestyle. Our licensed and bonded professionals guarantee that your project will be completed to your satisfaction on time and within budget.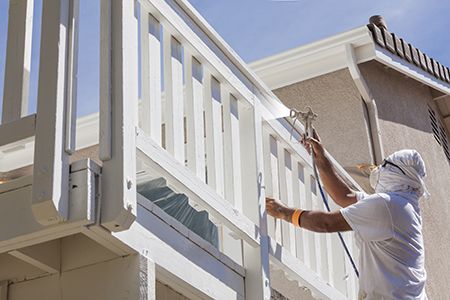 Transforming Your Outdoor Living Space
The right outdoor structure magnifies the practicality and design of backyard, providing extra room to lounge and dine comfortably. We can install elevated decks where a patio cannot go, such as on rocky terrain or steep slopes. Patios and decks can be designed in a variety of shapes using a combination of materials and multiple levels. What's ideal for you depends largely on style preferences and budget. Material options include easy-to-care-for composite and plastic planks, wood, stone or concrete tiles, low-maintenance aluminum beams, and rot-resistant Azek decking and railings. While there are some boundaries, we can create almost anything you can imagine, and the experts at The Deck Store are here to assist with in the following areas:
Patios with bench seating
Maintenance-free materials
Custom deck designs and installation
Windows and doors to match your home's exterior
Now you can extend the beauty of your home to the outdoors with a premier patio installation company in Wilton, ND, Jamestown, or Minot. The experts at The Deck Source have decades of experience backed by industry guarantees and warranties.
Get Started on Your Project Today
When you need remodeling in Wilton, North Dakota, Dickinson, or Bismarck, the experts at The Deck Store are ready to help. To schedule a free, no-obligation estimate, contact us today at (701) 223-1008. Use our convenient online request form to request one of our professionals to contact you.
Local Reviews
The Deck Store Rated 3.5 out of 5 stars based on 6 customer reviews