Superior Deck Remodeling in Steele, ND
Deck remodeling in Steele ND, Devils Lake, or Dickinson from the experts at The Deck Store provides an outdoor space to entertain your friends and have family over for barbecues and parties. The addition of a deck or patio instantly increases the value of your home. With the proper design and planning, your backyard can be converted into the ideal gathering space.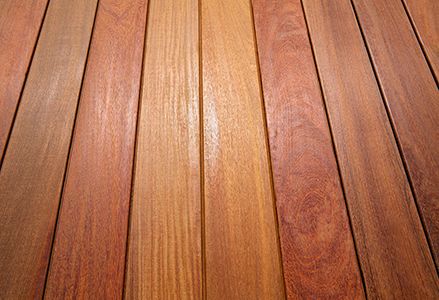 Patio and Deck Installation Designs
Decks can be built on level ground, but you can also build one on a sloping or low site as an extension of your home. It can be an informal outdoor space adjoining a bedroom, or it can be designed to join to the back of your house, with access from the family room or kitchen. Patios are typically built with concrete, pavers, or brick on a ground-level space for outdoor entertaining purposes. You can also build a freestanding patio or deck in a remote area of your backyard using rot-resistant Azek decks and railings. Many deck designs offer an innovative touch to your outdoors while others focus on traditional designs. Although a variety of factors affect the completion of a patio or deck installation, the most important consideration is location because it influences it use and intended purpose. For instance, if the deck or patio is for outdoor dining, having it near the kitchen increases the likelihood of use. Installation features and highlights include:
Doors
Gazebos
Windows
Decks with bench seating
Custom patio designs and installation
To learn more about our deck and patio installation in Steele, ND, West Fargo, or Mandan, call the experts at The Deck Store.
Learn More Today
When you are searching for a deck company in Steele, ND, Valley City, or Minot, look not further than The Deck Store. To schedule a free, no-obligation consultation, contact us today at (701) 223-1008. You can fill our convenient online request form to schedule an estimate.
Local Reviews
The Deck Store Rated 3.5 out of 5 stars based on 6 customer reviews