Find Out More About Your Professional Deck Remodeler in Bismarck, North Dakota and the Surrounding Areas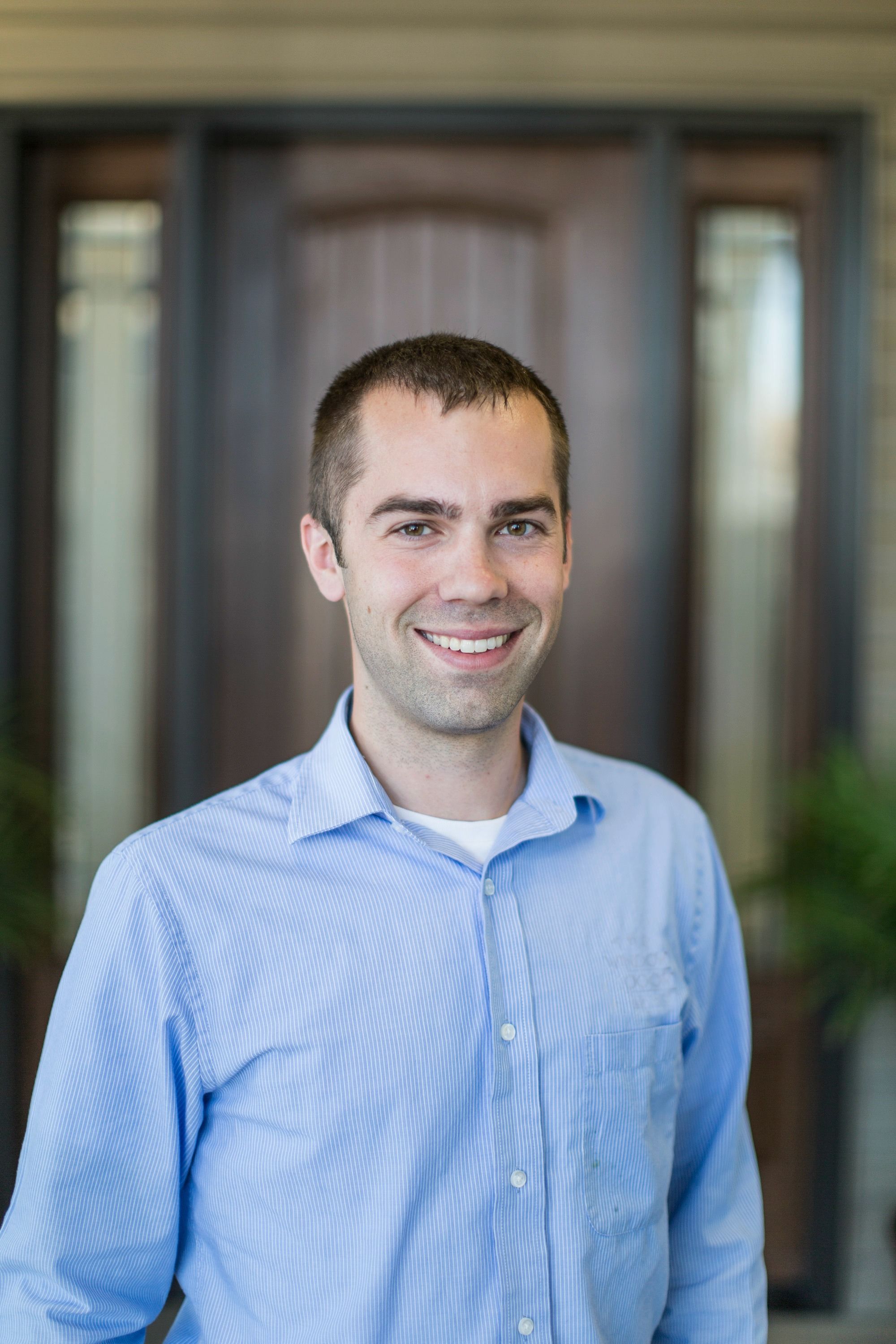 While there are plenty of remodelers available in our area, there aren't many that specialize in decks and nothing but decks. The Deck Store was founded to fill the gap for a professional and trusted deck builder and remodeler in Bismarck, North Dakota and New Salem. Rather than spreading ourselves across a vast variety of exterior home remodeling services, we instead decided to concentrate on decks and nothing but decks. We feel that makes us one of it not the most qualified company to build a deck you and your family are sure to love.
Our Professional Background
Before we work on your deck, we'd like to let you know a bit more about who we are. While we are a young company, we're one with experience in window and door remodeling. We bring that experience and our passion for bringing out the best in homes to each and every job we do, and we look forward to bringing it to your home.
We Use Nothing but the Best to Give You the Best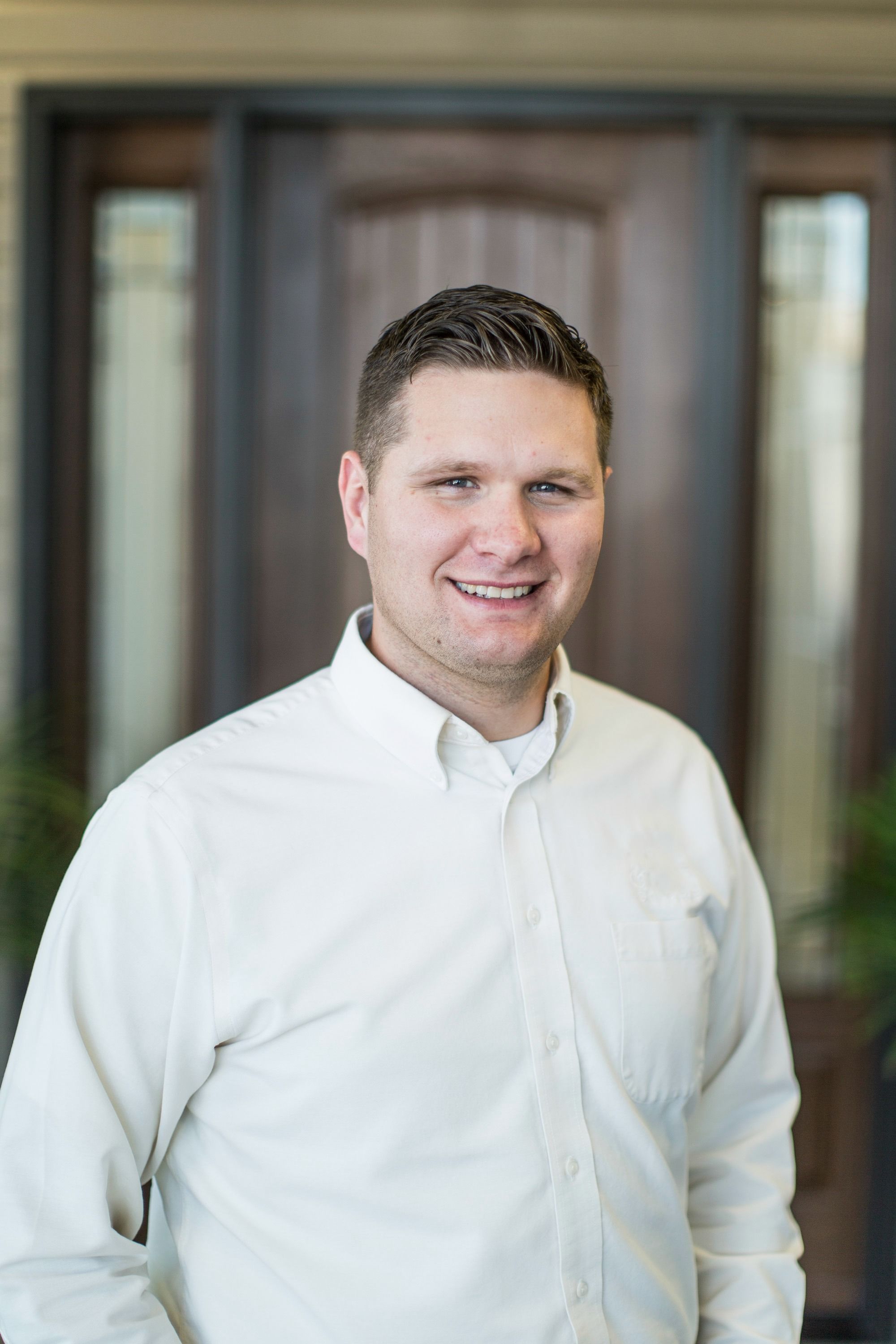 No matter how skilled our expert installers are, we can't offer the best custom decks in Bismarck, ND, and Wilton if we don't rely in the industry's best manufacturers and materials to perform our work. For that reason, we rely on Azek to give our customers a great deck. Some of the most prominent features of Azek decks include:
Top-of-the-line materials, so you know you're getting a reputable and trustworthy product
Rot-resistant, so the look of your deck doesn't start deteriorating when exposed to moisture
Minimal maintenance, which means you get to enjoy your deck more than you have to clean, repaint and recoat it
If you'd like to know more about Azek decks and railings, don't hesitate to get in touch with one of our knowledgeable representatives.
Submit a Contact Us Form Today
To give the exterior of your home a lovely addition, get in touch with an experienced deck installer in Bismarck, North Dakota and the surrounding areas by calling (701) 223-1008. You may also fill out an online Contact Us form, if you like.